Design and performance at the highest level.
10 cm of baffle, 4 drivers, labyrinth acoustics plus bass reflex, very accurate voice.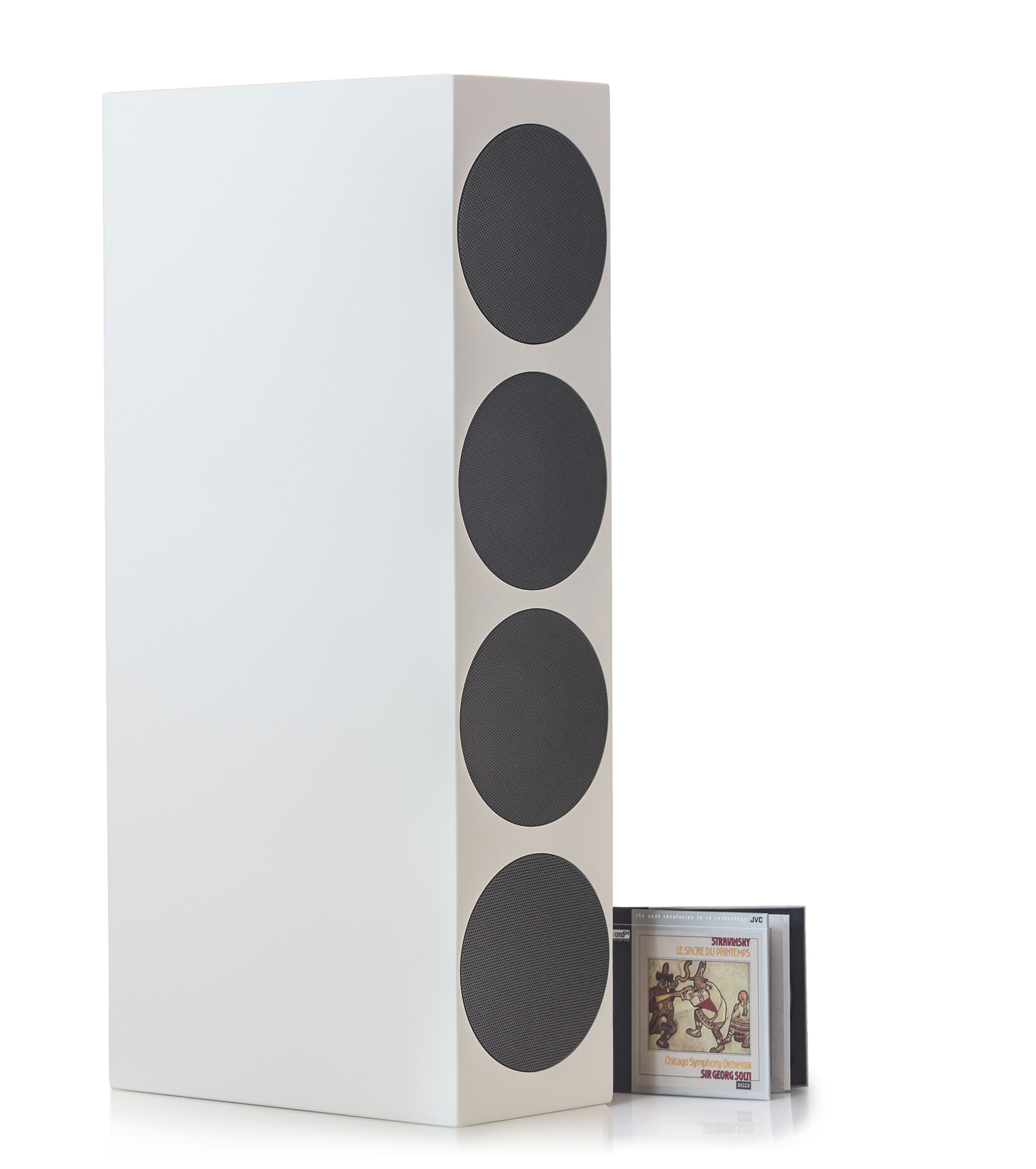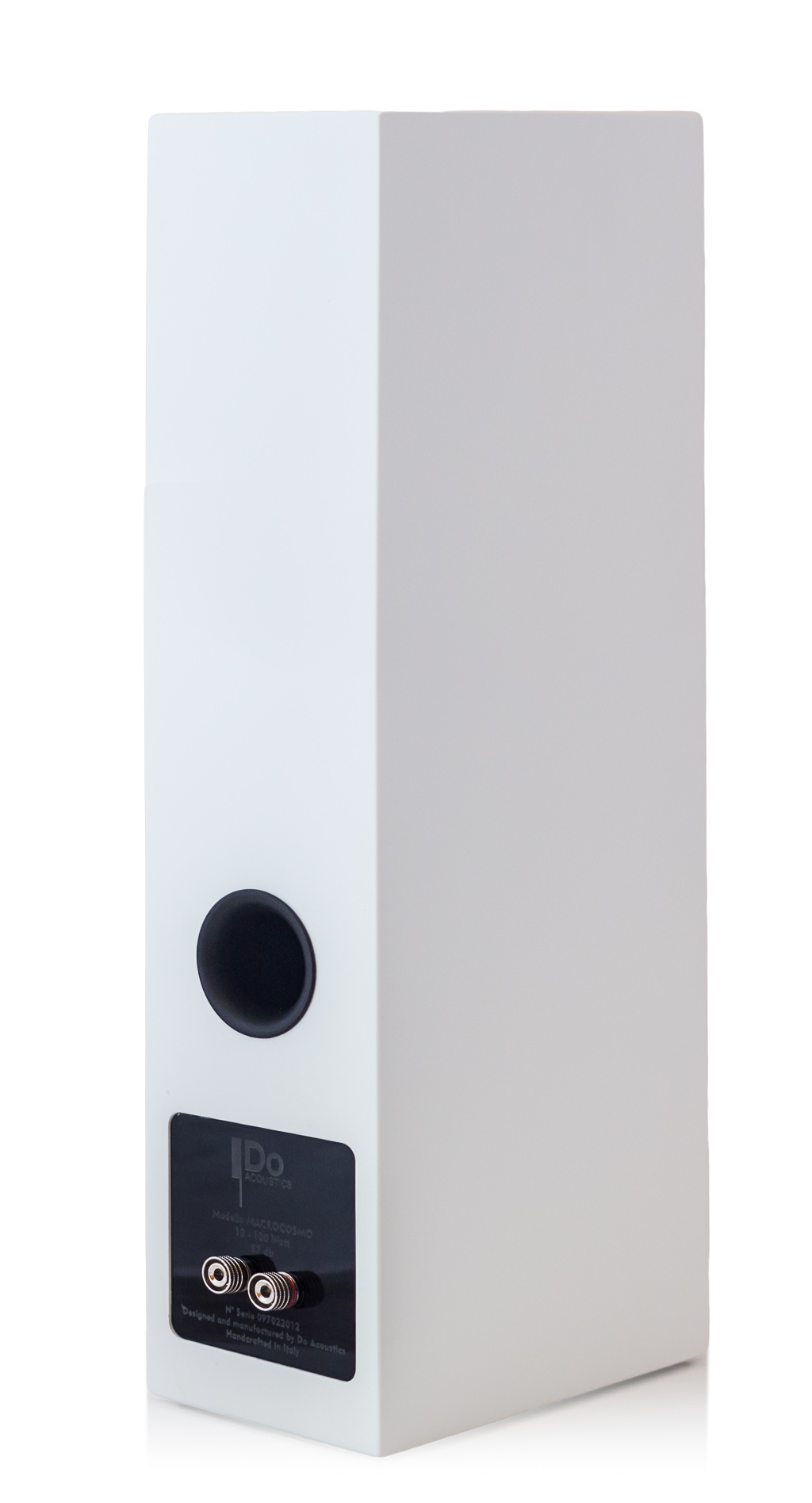 FEATURES
Two channel in a transmission line and bass reflex
Four driver
Two full range 3" and two woofer 3"
Quasi-point source.
A crossover network point to point without a printed circuit.
Mundorf component.
FREQUENCY
+/- 4 db 50 Hz – 20 KHz 1 watt/m
87 db sensibility
8 Ohm nominal impedance
10-150 watts
Dimensions
Weight
recommended power
guarantee
Surface finishing:
White matt
Black matt
Bamboo*
Purple matt
Green matt.

​
Others finishes under request
RELATED PRODUCTS