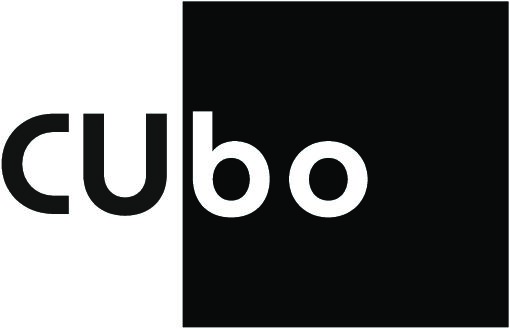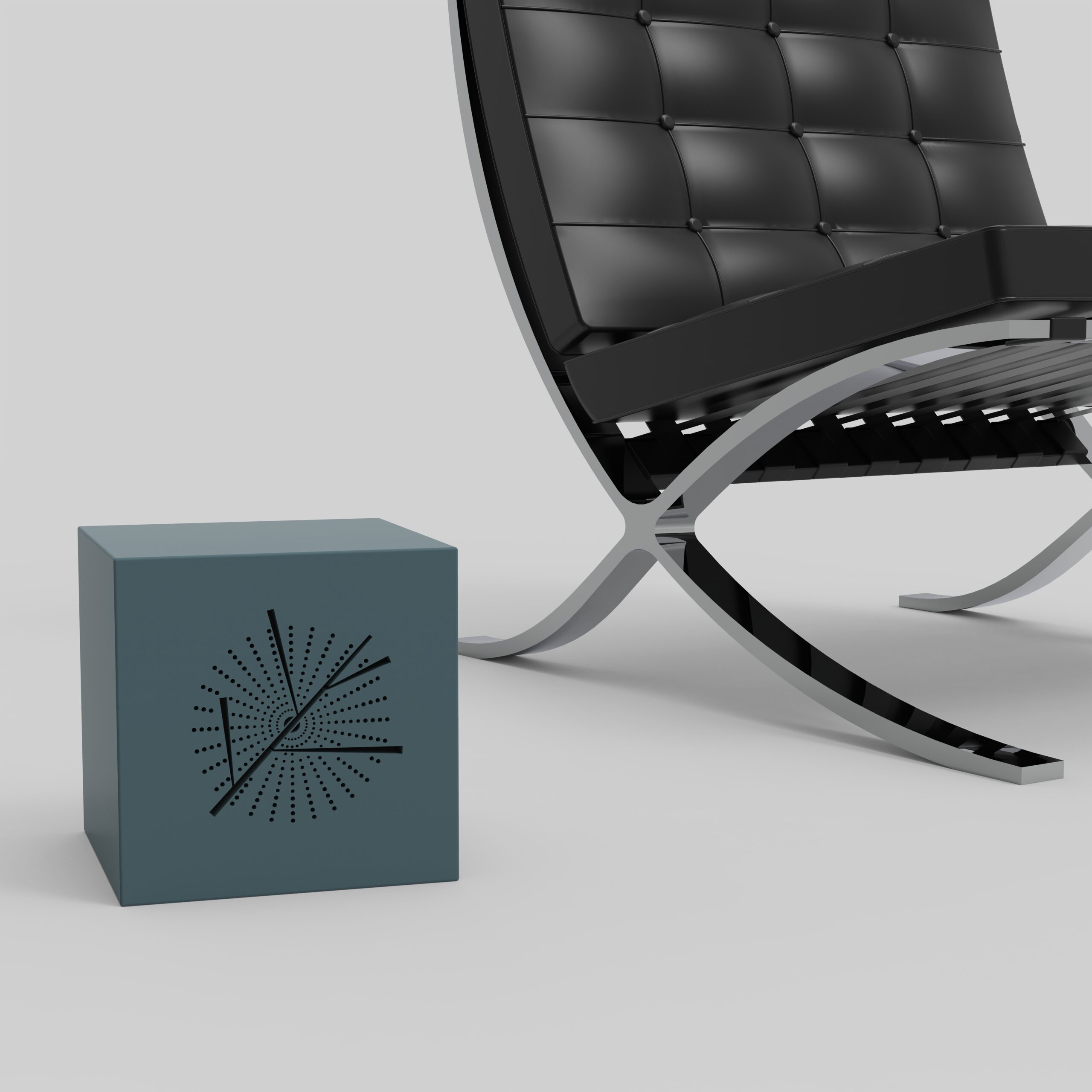 Product details
Outdoor music makes any occasion a special event, whether it is a gathering with friends, a barbecue, or a family party. The stylish CUbo portable rechargeable Bluetooth indoor and outdoor speaker blends into any setting and can be placed almost anywhere without any wiring. The optional solar charging makes it even more practical when used outdoors.
CUbo is made with unique architectural materials from renowned suppliers that make it a statement of style. With its stylised leaf-shape grille, CUbo blends in easily with any outdoor or indoor environment, and will become a design centrepiece. You can choose between real lava stone from Mount Etna, Sicily, "Pietra Pece" limestone from Ragusa, Sicily, or wood finished with cement mortar.
CUbo allows you to stream and control your music wirelessly up to 30 metres using any Bluetooth-enabled device. Furthermore, up to 100 CUbo speakers can be wirelessly linked together simultaneously: no cabling required! * Thanks to its high-power 30-watt amplifier and 6.5 inch full-range speaker, CUbo delivers a clear, vibrant, powerful sound. The high-capacity built-in Li-ion battery is rechargeable via the included AC power adaptor or the embedded solar panel**. CUbo can blend into your indoor or outdoor living environment, but its sublime design and unique materials and finish will make you want to leave it in full view. You and your guests will be amazed at the crystal-clear sound that your CUbo speaker will deliver.
*Each speaker must be positioned not more than 10 metres from each other.
**Only available on specific models.
Specifications
Audio
Powerful 30-Watt sound system with 6.5-inch full range loudspeaker.

Compatible with Bluetooth 5.3.

Up to 30 metre transmission range.

A single Bluetooth device can control up to 100 linked CUbo speakers.
Power
For use indoors or outdoors.

High-capacity built-in battery recharges via embedded solar panel or included AC adaptor.

Battery life up to 35 hours.

Recharge time up to 3 hours.
Cabinet materials and finish
Real lava stone from Mount Etna, Sicily.

Real "Pietra Pece" limestone from Ragusa, Sicily, in dark or light shades.

Wood finished with cement mortar in different colours. *
* Not suitable for prolonged autumn/winter outdoor use
Dimensions: width: 23 cm (9 in) / depth: 23 cm (9 in) / height: 23.5cm (9 ¼ in).
Includes: 12V 3A power adapter and Quick-Start guide.